Conscious Leadership III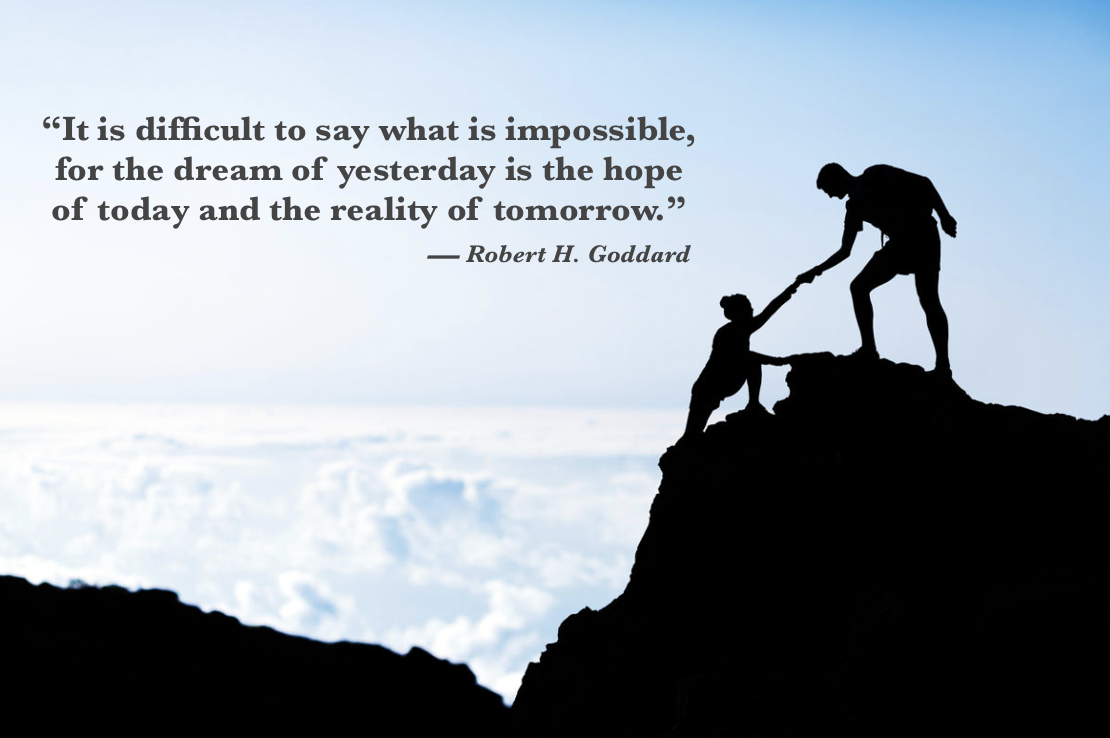 Part 3: What Is Conscious Leadership?
We saw from our discussion in Part 1, that when Inspirational Leaders are directly and tightly connected to consciousness—the only intrinsic attribute of the universe—they become Conscious Leaders.

Although initially, there are a number of commonalities between Inspirational and Conscious Leaders, eventually certain aspects take on a more significant role. Conscious leaders create a "Dream" that nearly everyone wants to be part of. Therefore, it's relatively easy to attract others to be part of their Dream.

In fact, Conscious Leaders thrive on attracting others, because they want others to succeed. They thrive by giving those who join their efforts the freedom to help achieve a Dream that makes the world a better place. Conscious Leaders always share fairly and generously with all of their stakeholders. In the entrepreneurial world its employees, customers, investors, vendors, community—the world.

Conscious Leaders are easy to recognize. They're enthusiastic without being agressive, self-confident without being egocentric, tenacious without being arrogant, and they always think, walk, and talk what they believe in—their deepest truths. They are effective communicators, especially listeners, knowing only by listening can you learn and understand. And on the path to their Dream, they work closely with employees and others, to create a compelling vision and mission.

People see them as having high moral values, meaningful goals—both personal and in business—and they are always realistic, although more often than not, they are seen by most people, as quite challenging.

Above all things, Conscious Leaders value trust—and they know how to give it and how to gain it. Numerous studies over the years have shown that the level of trust is the most reliable single indicator of employee satisfaction and productivity. And that applies elsewhere, as well—families, friends, governments, and education. High trust levels always yield the most effective and creative approaches to difficult challenges.

How do Conscious Leaders gain trust, e.g., with employees? They involve their employees in appropriate ways to develop their business strategy. They communicate effectively with all employees such that they understand how their efforts will contribute to the strategy and the company's goals and success. And periodically along the way they clearly, honestly, and respectfully, communicate the company's progress—what's working and what's not.

Conscious Leaders create an innovative environment. They are not marginal improvers. They focus on products and services that will make a real difference in the world. And because of that, the company's success depends on innovation. People love to participate in practical innovation. To support innovation, Conscious Leaders share a high level of autonomous operation within the company teams.

And they tolerate honest mistakes. They are deeply aware that Teflon, Velcro, Penicillin, Post-it Notes, and Viagra were discovered by "mistake."

Conscious Leaders encourage effective two-way communication throughout the organization. They clearly communicate to employees that there are financial limits to what can be done, which then puts a strong emphasis on creative innovation throughout the company.

They always reward innovation among all those involved in any success. This is rarely a single person. Creativity and innovation which are successful in all stages, from idea to a marketable product or service almost never come from a single individual. Usually, creativity is required along the entire path.

All of the above having been said, it's important to note that all Inspirational Leaders do not become Conscious Leaders.

It's true that Inspirational Leaders are generally change-makers and money is usually not their prime motivator. Rather, they tend to obsess over bringing their ideas and products to the world. They're almost always tenacious, imaginative, and creative.

However, although they inspire many to follow their Dream, and are often very successful, some can be undisciplined, arrogant, ego-driven, nonsocial, ungenerous, and uncompassionate—e.g., Steve Jobs, Jeff Bezos, Elon Musk, and a number of others.

So what is the fundamental difference between those kind of Inspirational Leaders and Conscious Leaders?

In addition to an inspirational vision, Conscious Leaders support all of their stakeholders—employees, customers, investors, suppliers, community, the world—with admirable values and recognition. These are leaders such as Google's Larry Page and Sergei Brin, Richard Branson of the Virgin enterprises, the late Anita Roddick, founder of the Body Shop, Oprah Winfrey of Harpo Productions, Patagonia founder, Yvon Chouinard, and Liz Murray—"Homeless to Harvard."

When my friend and Conscious Leader, Lance Secretan—former CEO of Manpower, Inc.—was visiting Chateau Mcely, he summarized his view of a Conscious Leaders, ironically, based on what he calls his "Castle Principles."

Courage—They reach beyond their perceived limitations, fears, and beliefs.
Authenticity—They are genuine, transparent, and aligned with their inner voice.
Service—They support the good in others.
Truthfulness—They offer honest thoughts, words, and actions.
Love—They lift the consciousness in others.
Effectiveness—They achieve goals successfully.
I would like to close this series on Conscious Leadership with two examples that occurred during my professional life. The first occurred in 1995 when I was chairman of Catalytica, Inc., a company I had founded with my closest friend and business partner, Ricardo Levy. We had put our "toe in the water" in the field of pharmaceuticals development and manufacturing and we were looking to grow.

We were approximately 150 people with annual revenues of $16 million. As we looked at various possibilities for acquisition, we came across a fully-integrated pharmaceutical facility in North Carolina. It was owned by
GlaxoSmithKline and was one of the most advanced facilities of its type in North America. We decided to go for it, even though we had large multinational competitors with deep pockets—Dupont, Hoechst, Bayer, and DSM.

It required our unmitigated passion for success closely linked with the highest levels of effectiveness and creativity in a number of areas—communications, human resources, negotiations, financing, and demonstrated technical capabilities. In the end, we won the acquisition, closed the deal in record time in 1996, and by year end, grew to 1300 employees, $180 million in annual revenues with an after-tax profit of $9 million. Three years later in 2000, we had grown the company to more than 2,200 employees, $500 million in annual revenues with an after-tax profit of $60 million. Our market value on the NASDAQ exchange reached over $1 billion.

To me there is no doubt that our success was due primarily to the high level of Conscious Leadership that existed throughout Catalytica. Our collective "Dream" of "low-cost drugs through clean catalytic technology" was embraced by all employees. Trust was embedded throughout our company with innovation in all departments. We eventually sold our operation to DSM for a large fraction of the market value.

A second example, is that of Chateau Mcely, which my wife, Inez and I with strong support from Vlastimil Plch and his wife, Eva—both Conscious Leaders and senior executives at Chateau Mcely—opened in 2006 after total renovation. Several real estate developers had told us before proceeding with renovation that our project would not be successful. However, 16 years later, Chateau Mcely is a leading castle-hotel, spa and forest retreat in the Czech Republic and in fact in Central Europe.

Again, our success has been primarily due to Conscious Leadership that extends throughout our operation. Our "Dream" is the same today as it was when we opened our doors in 2006—To create a better world by enriching the lives of our stakeholders—employees, guests, investors, suppliers, our community, and the world.

Committing to Conscious Leadership, whether it is in corporate life or perhaps even as a parent, is not without significant commitment and effort, the most important work being that which you do within yourself. That comes first and foremost.

But the effort is more than worth the effort. It will change your life. It will change others. It can change the world.
Enjoy your journey! Make a difference!
Namaste,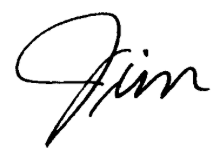 Chairman & Owner, Chateau Mcely
"I Can See Clearly: Rise Of A Supernatural Hero"