Loving Yoga
"Life blooms through giving and receiving." —Deepak Chopra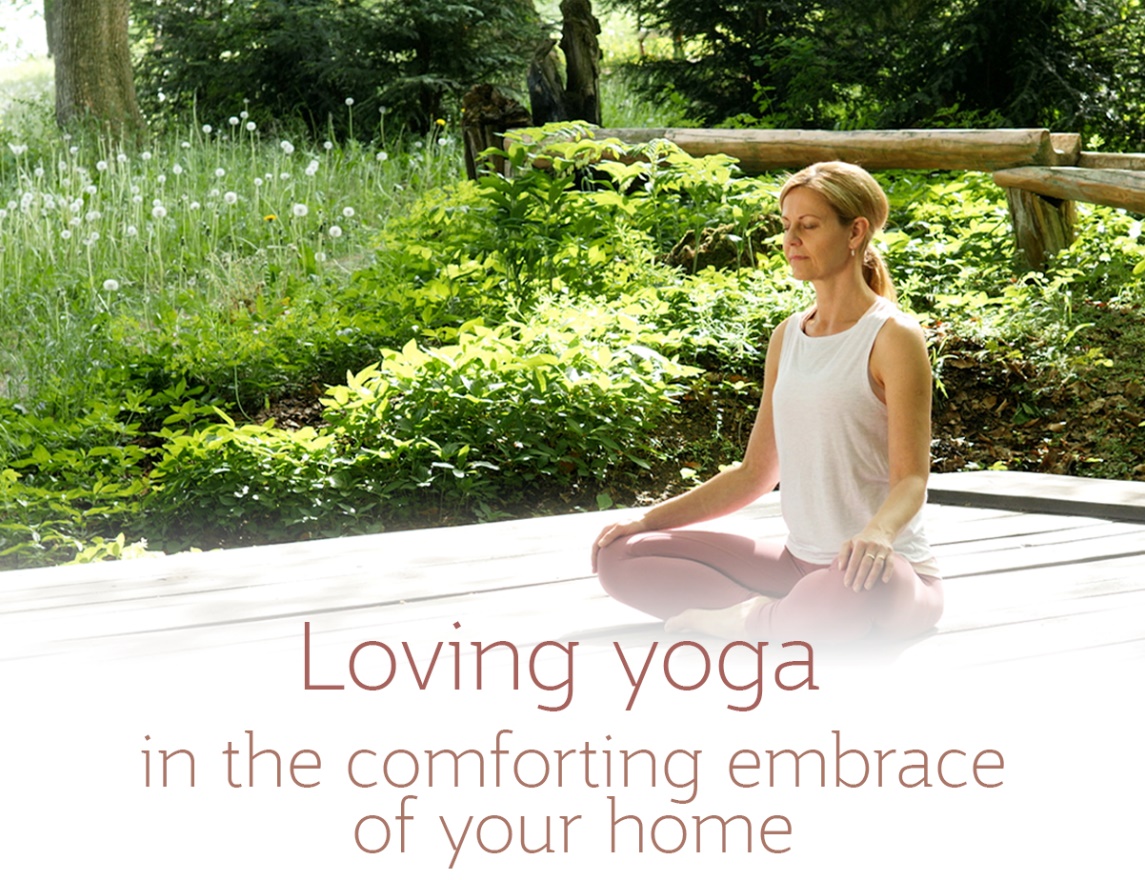 My Dear Friends:
These are indeed challenging times. Let's hope when it's over and the "dust has settles," we will have learned something that serves us well as we create our future.
To support you in your efforts, I offer a gift to help you navigate towards that future. It's a unique one-hour yoga video—Loving Yoga—created and produced at Chateau Mcely by my wife, Inez and our two favorite yoga instructors, Jana, and Lucie.
This practice is designed to instill peace in your soul, relaxation in your body, and love in your heart. I can guarantee that after one hour with Jana and Lucie, you will rise above any concerns and feel a sense of hope and commitment for a better future.
Namaste,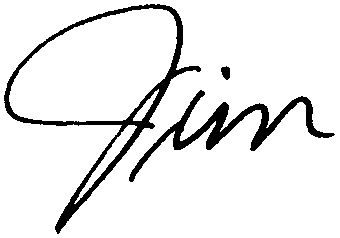 "Life Is Beautiful: 12 Universal Rules
"The Dialogue—A Journey to Universal Truth"

Loving Yoga
Introducing our new yoga video, shot right here at Chateau Mcely,
which we now offer globally, so that you may practice in the warmth and safety of your home.
A special one-hour yoga practice in either Czech or English, soft music, deep thoughts, and soul caresses.
We bring you a yoga practice focused on kindness to you and to others.

Chateau Mcely owner, Inéz Cusumano came up with the idea to shoot this video during the difficult period this past spring when the chateau had to be closed and most of us were spending our days at home. The hours of effort put in by Inéz and Jana - writing a script to offer the best support during a one-hour practice, careful execution of the exercises in variants for both beginners and more experienced yoginis, professional photography, and hours of editing – have borne fruit.
And it's our gift to you.
During these strange times, it's easy to become irritated and, under the influence of emotions like fear, sadness, or anger, to lose hope and faith in the power of human goodness, kindness, and creativity. But we desperately need that kindness towards each other to provide support and withstand these heavy emotions with compassion and love. Only then might it be easier to break free from the whirlwind of negativity, and open your eyes to the goodness around you
and create a sense of belonging and mutual support.
We offer you this video to help you get through these difficult times – just roll out your mat in the safety of your living room, or in your favorite room, the one where you feel at peace.
Okay, it's time to unroll your mat, put on your comfortable yoga clothes,
so let's get to it - together.
It's a unique opportunity to boost your immunity and positive mood with exercise. Our favorite yoga instructors Jana Kyriakou and Lucie Martinová will practice with you against the background of Chateau Mcely's bright yet elegant Golden Hall. Jana Kyriakou's soothing voice will gently guide you through the lesson, which offers deep relaxation and helps establish balance of body and mind.
We hope you enjoy it!
Inéz, Jana, and Lucie
https://vimeo.com/468860980 [English]
https://www.chateaumcely.cz/blog/laskava-joga-v-objeti-vaseho-domova [Czech]
Read more about it and find more inspiration in our blog Inspire.
#chateaumcely #chooseloveeveryday #staycation #yogaforeverybody