Take The Lead!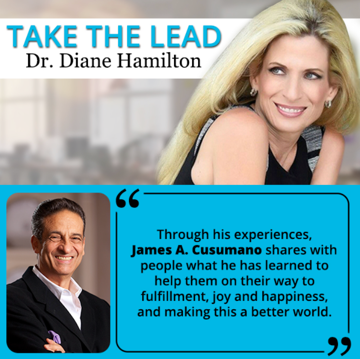 "If everyone decided to forgive at least one person who hurt them by the end of the year,
the world would be filled with people exchanging hugs and kisses, instead of words and bullets
― Matshona Dhliwayo
I am excited to share with you my recent radio interview with world-renowned radio host, Dr. Diane Hamilton. I am especially grateful that our discussion is being recognized globally as a contribution, very much needed at this time.
Enjoy your journey! Make a difference!
Namaste,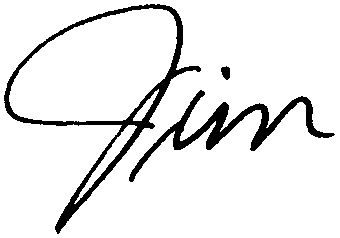 Chairman & Owner, Chateau Mcely
"I Can See Clearly: Rise Of A Supernatural Hero"