Two Minutes That Will Make Your Soul Sing!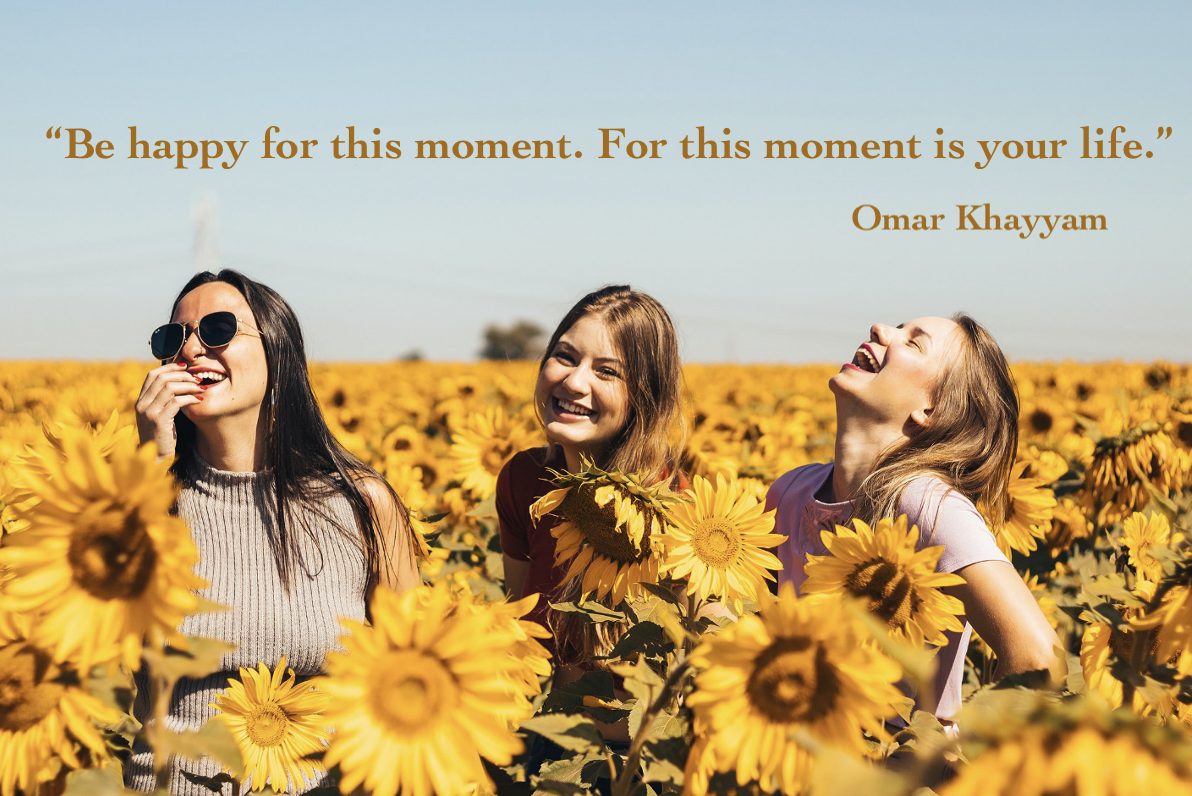 During recent interviews for the release of my latest novel, I Can See Clearly: Rise of A Supernatural Hero, I was asked, "How did Chateau Mcely survive so well the challenges of the Covid-19 pandemic?"
My response was always the same—"Our team members, most of whom have been with us for a large part of the 15 years since we opened, have a passion for our vision since the birth of our Chateau Mcely adventure—To go beyond hospitality and enrich the lives of our six stakeholders: Guests, Employees, Investors, Vendors, Community, the World.
It was in this spirit that our Chateau Mcely Team created and released a two-minute video enriched with Happiness, Joy, Gratefulness, and our Excitement for the future. It's based on the famous Jerusalema Dance Challenge and our company motto #ChooseLoveEveryday!
Here's our team's personal message to you!
"To celebrate the reawakening of the chateau, as well as all of us, to a fresh new life full of joy, beauty, laughter, good mood, and love, we rehearsed, danced, and made a video that will get you out of your seats and inspire you to run in a meadow, wade through tall grass, keep your head in the clouds - simply to enjoy the magic of carefree moments. Yes, life is sometimes confusing and chaotic, but there's so much beauty in it. So come on - dance with us, kick back and enjoy! And share our video - we would be honored to show off our dance talents to a larger audience. :)"
Your Chateau Mcely Team
So, click HERE, turn up the volume, and let our dancing energy fill your soul!
Enjoy your journey! Make a difference!
Namaste,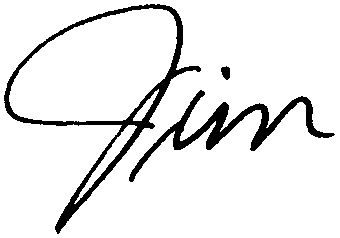 Chairman & Owner, Chateau Mcely
"I Can See Clearly: Rise Of A Supernatural Hero"
"Life Is Beautiful: 12 Universal Rules"