The Entrepreneur's Manifesto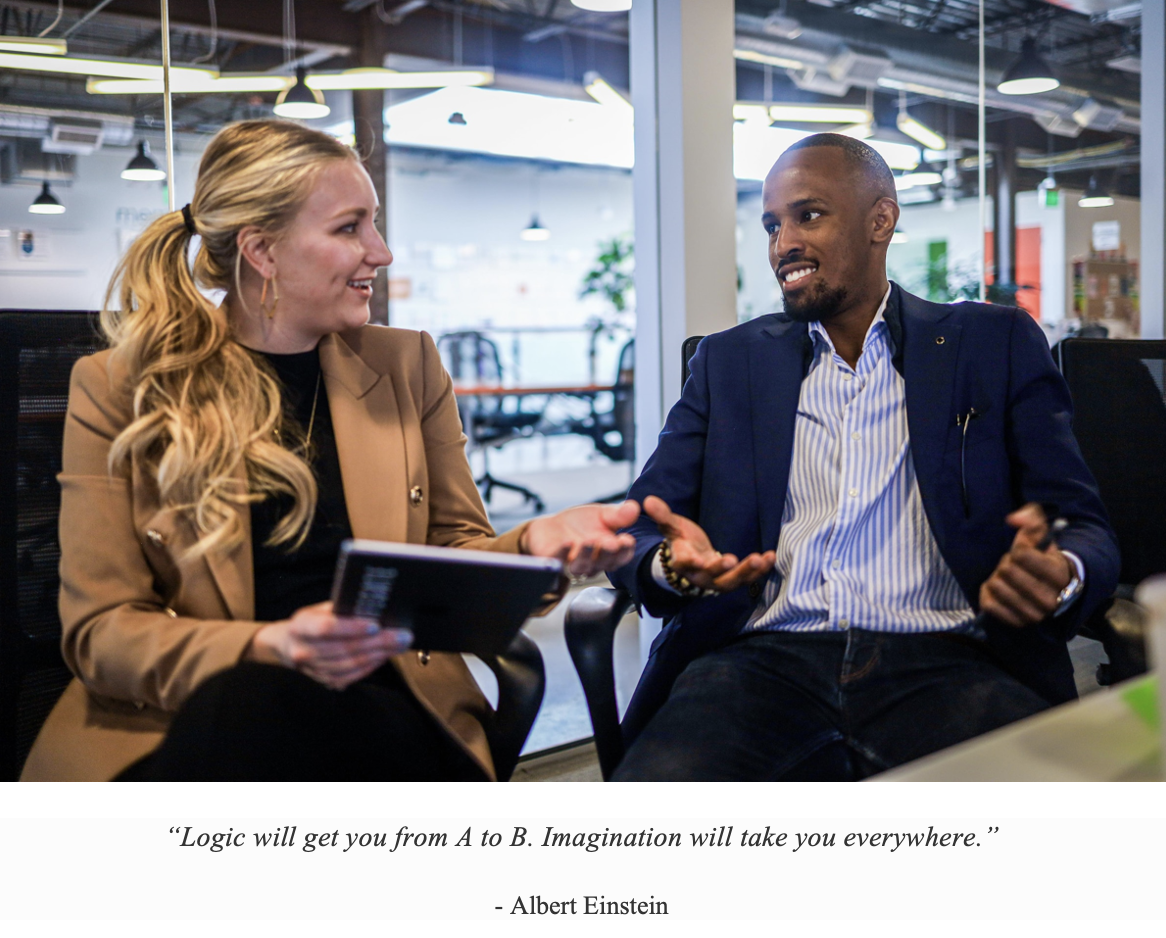 In these challenging times, I seem to be getting many of the same questions. So, I decided to republish the essay for the benefit of many newcomers.
Rather than rewrite the entire essay, you can find it embedded HERE.

I hope you find the messages helpful. I believe they're applicable to many aspects of our lives.
Enjoy your journey! Make a difference!
Namaste,


Chairman & Owner, Chateau Mcely